Cascade Coil Drapery, Inc. is headquartered in Tualatin, Oregon and is a leader in the research and development, engineering, manufacture, and installation of coiled wire fabric products and systems.
Cascade Coil provides functional and aesthetic solutions for architectural, construction, safety, security, industrial, manufacturing, and zoological applications both large and small in scale.
Cascade Coil's culture is centered around being adaptive and striving to provide the perfect solution for each customer. Over the years, we have assisted thousands of customers with design, manufacture, engineering, and installation of our coiled wired fabric systems.
Cascade Coil's woven wire fabric systems are some of the most creative and impressive solutions for designers that need to achieve light control and modulation; area or crowd control; visual freedom; security; ventilation; blast mitigation; and so much more. Coiled wire fabric is a permanent, lightweight, and easy-to-install material. The fabric is flameproof, has a low life cycle cost, and is ideal for safety applications due to its superior strength, blast mitigation, and energy absorption qualities. As a low-maintenance product, coiled wire fabric finishes will not fade or darken and the material tends to shed dust. All Cascade Coil products are manufactured with the most up-to-date, efficient, and environmentally-friendly coiled wire manufacturing methods and machinery.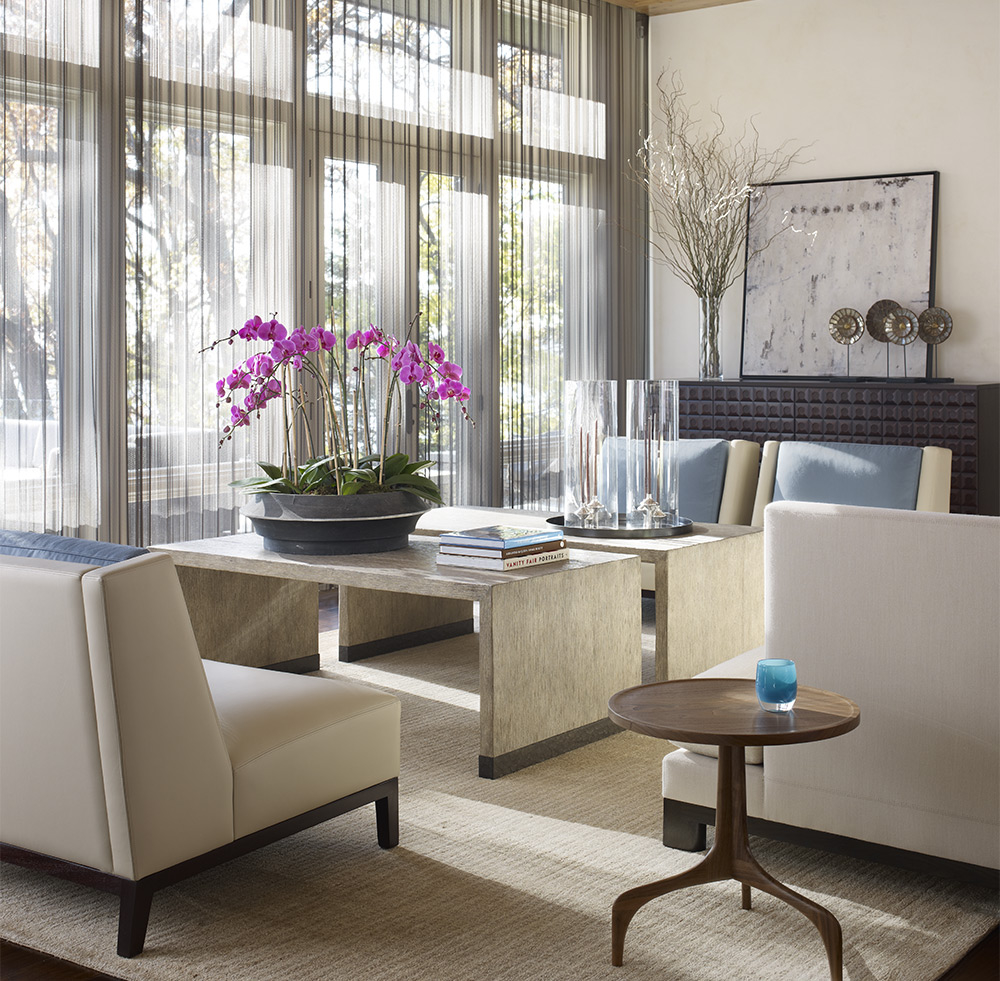 Our expertise gives us the unique ability to support architects and designers in all phases of their projects. Contact our leadership and sales team. We look forward to working with you and helping you achieve your greatest design visions with Cascade Coil systems.